The Hotel Torre di Pratolungo has a long history dedicated to hospitaliy, always warm and attentive to the needs of visitors traveling in the Tiburtina area for work, study and leisure.
Our staff, who share our vision of hospitality for several years, are dedicated to our guests in a professional way, always available to find the best solution to meet your requests for a pleasant and comfortable stay.
During your stay at the Hotel Torre di Pratolungo, you can enjoy different services and advantages that will make your stay here special.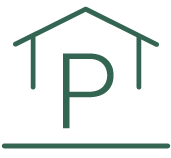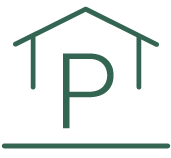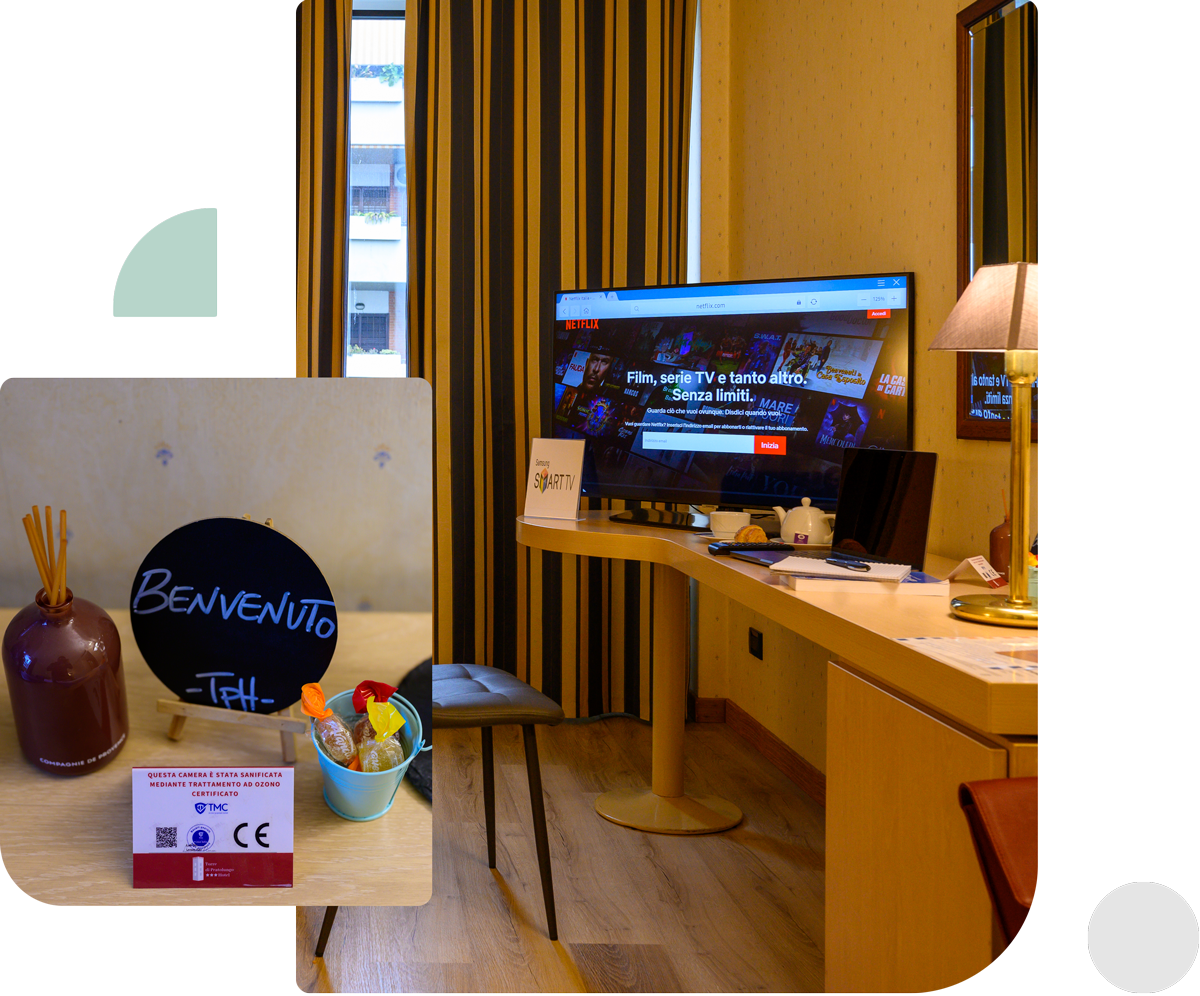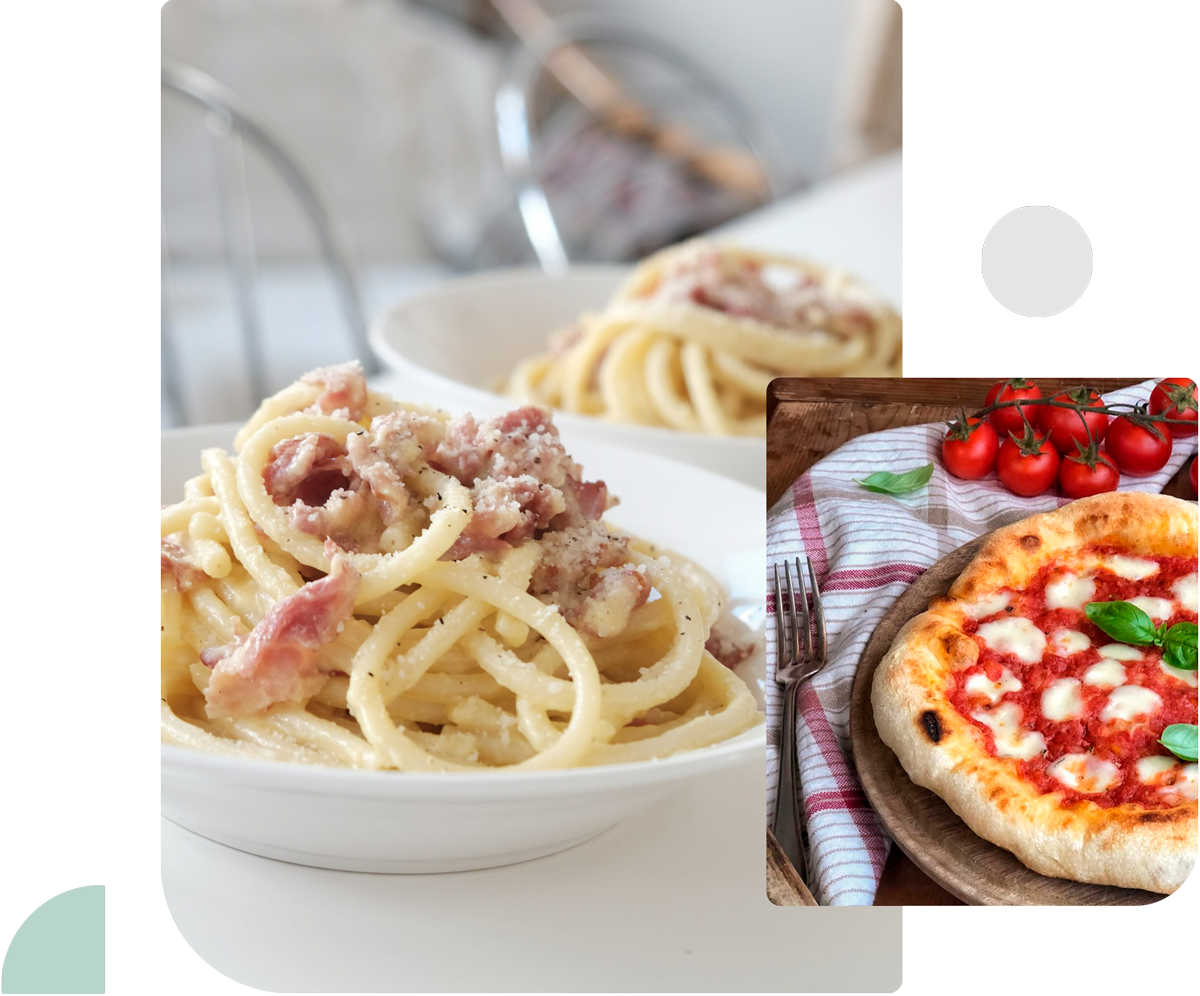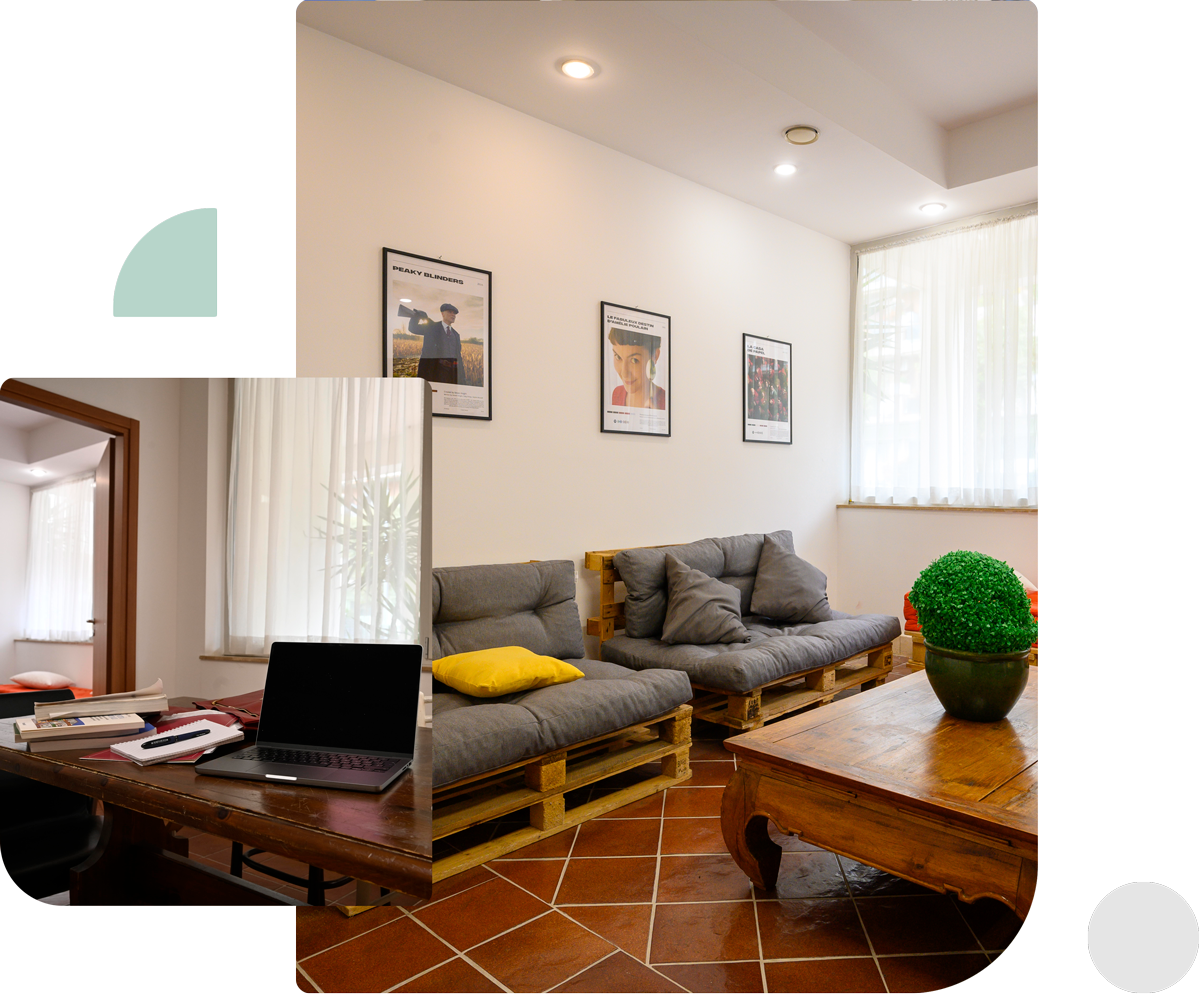 MEETINGS AND EVENTS
We offer you the possibility to choose between an equipped meeting room, able to accommodate up to 80 people, and a more intimate meeting room, suitable for business meetings composed of small groups of people.
The meeting room is located on the ground floor of the hotel, near the spacious terrace overlooking the garden in the direction of the Roman countryside. The room is decorated in light colors and enjoys pleasant natural lighting.
The meeting room is intimate and comfortable, suitable for small training courses, business meetings, interviews and to carry out smart working without distractions.
Included in the rental of the meeting room we offer you:
Wi-Fi

Air conditioning

Flip chart

Stationery

Bar service, coffee break and light lunch

Parking

Access to terrace and garden

Equipment (on request)